At the start of the school year parents buy the number of pencils that is specified on the supply list. Some parents even have a considerable stash of pencils that they keep at home. Now when I tutor the children in my community, I cannot believe how many times they tell me that they do not have a pencil. Boy if I had a dollar for each time. I have seen some lovely highly decorated pencil cases though. LOL
Sometimes they dig and dig into their book bags only to pull out a chewed up nub little stump of a pencil with a missing eraser and a dull point. The point is dull because they also cannot find all the pencil sharpeners that the parents purchased along with the start of the school year supplies.
Which brings me to my gift giving every Christmas. I make up mid-year school supply packs for the children in my circle. No toys from Queen Teen.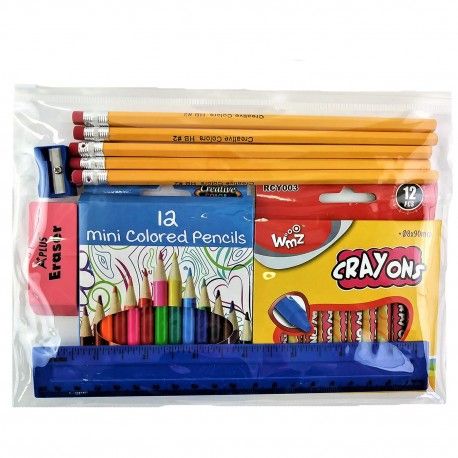 This year I made these cute pencil and eraser with skinny note pad stocking stuffers.
Check us out on FB .We also accept orders on most items from anywhere in the continental US.
http://tinarileyimaginariums.com/wp-content/uploads/2018/11/signature5becc35d21f93.png
Please follow and like us: